Immediately before coming into DOCCS custody, a doctor at Albany Medical Center recommended that Matthew Manley (the claimant or claimant) undergo a discectomy to relieve back and leg pain, cramping and numbness in his leg and a foot drop that he was experiencing due...
read more
In Doan Nguven v. State of NY. Claim No. 123027 (Ct. Clms. March 3, 2016), the claimant sought to recover damages for a slip and fall that occurred while he was involved in a floor stripping project at Mid-State C.F. When the claimant was told that he was going to be...
read more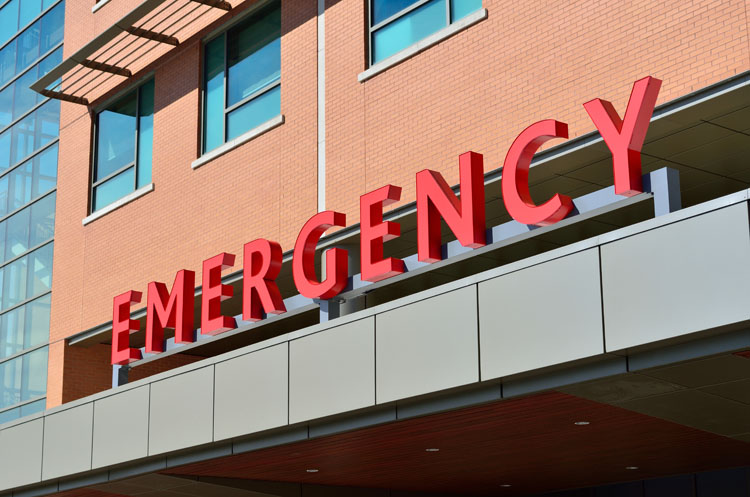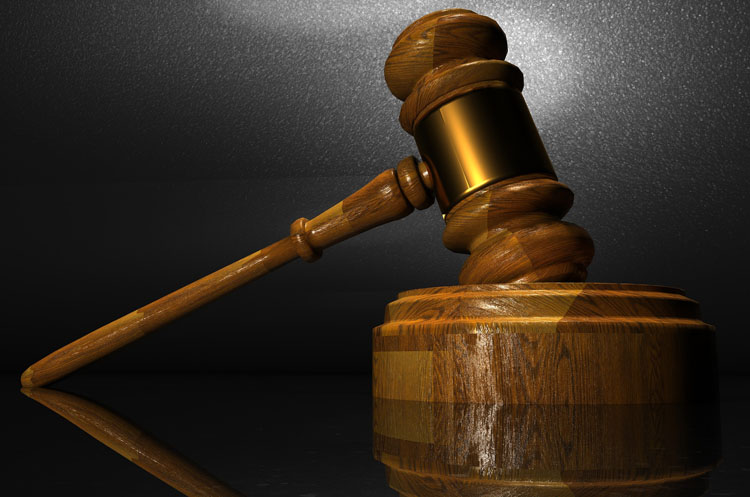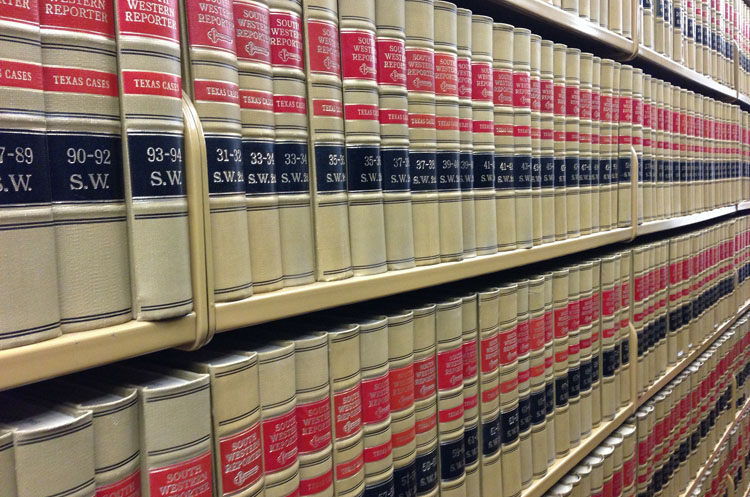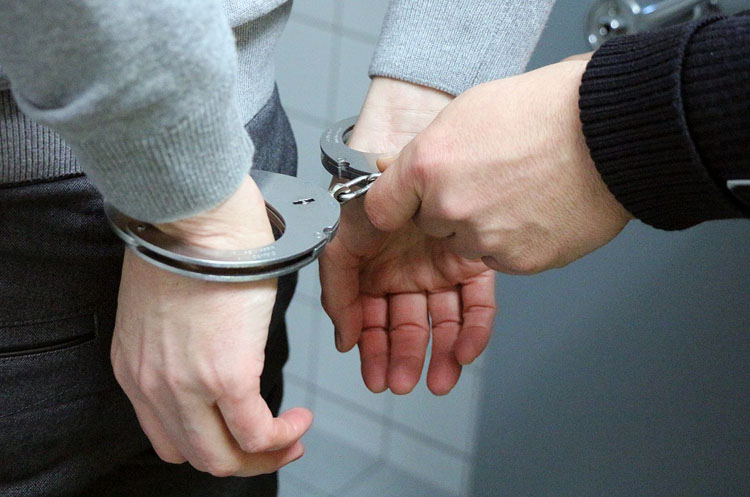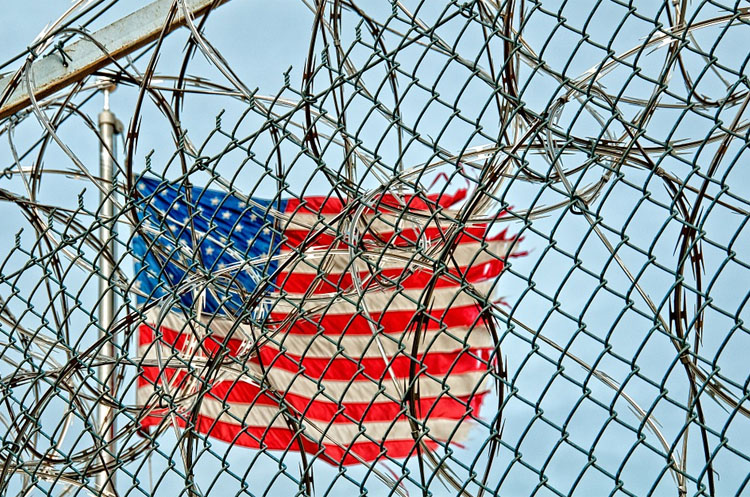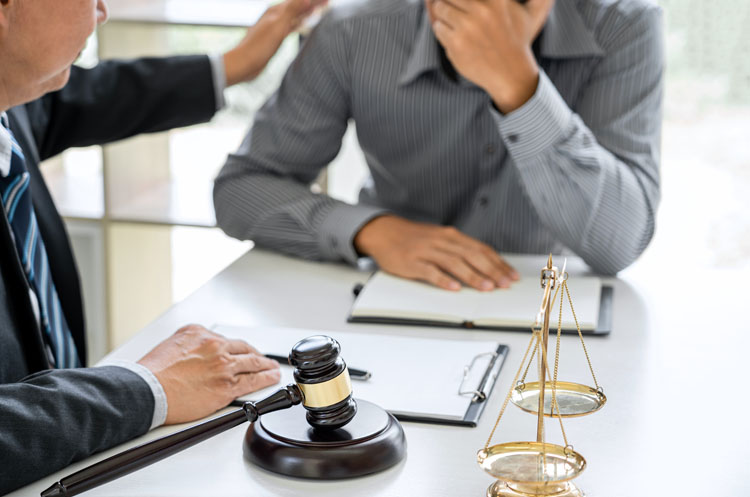 NEW JERSEY OFFICE
Please Note: Our New Jersey office is now located in Plaza Two; previously located in Plaza One.
354 Eisenhower Parkway
Plaza Two
P.O. Box 472
Livingston, New Jersey 07039
Click for directions
Telephone: (973) 992-3700
Fax: (973) 992-7945
NEW YORK OFFICE
233 Broadway
Suite 1800
New York, NY 10279
Click for directions
Telephone: (212) 571-1808
Fax: (973) 992-7945
Request Your Free & Confidential Consultation
The information on this website is for general information purposes only. Nothing on this site should be taken as legal advice for any individual case or situation. This information is not intended to create, and receipt or viewing does not constitute, an attorney-client relationship.